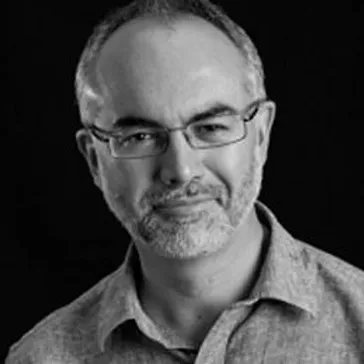 Professor of Genetics and ICREA research professor at Pompeu Fabra University (UPF, Barcelona).
PhD in Genetics from the Autonomous University of Barcelona.
After leaving teaching for a few years, returned to research 1999 as a postdoc at the University of Edinburgh. He joined UPF in 2002, where he leads a research group on evolutionary genomics. In 2013 and joined the CRG (Center for Genomic Regulation) to co-direct the European Genome-Phenome Archive (OWNER) in the context of a collaboration with the European Bioinformatics Institute (EMBL-EBI).
In between 2016 y 2018 was Secretary of Universities and Research of the Catalan Government.
In 2019, returned to his previous responsibilities and, what's more, became the director of the Barcelona Beta Brain Research Center focusing on the prevention of Alzheimer's disease.
since March 2020 He is also director of the Pasqual Maragall Foundation.