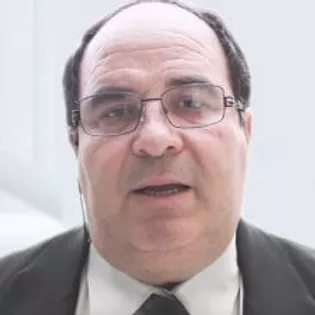 Doctor of medicine and surgery. Specialist and trained in Neurology and Clinical Neurophysiology in Sweden, Italia, Austria and USA.
Researcher for more than 30 years of disturbances of consciousness.
More of 600 peer-reviewed research articles, chapters and seven books.
Member of the American Neurological Association. multiple awards, honorable mentions and recognitions such as the Lawrence McHenry Award from the American Neurological Association.
Researcher of the Year by the Philadelphia International Academy of Child Brain Development.