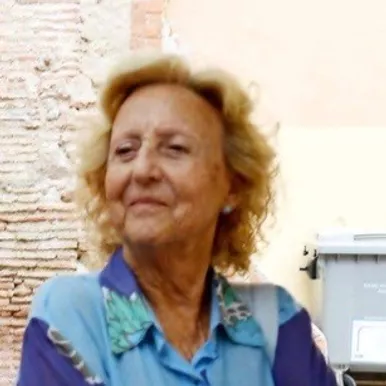 Degree in Information Sciences from the Complutense University of Madrid 1980.
Master in European Communities from the CEU University, Madrid, 1983 and by the Pontifical University of Salamanca, 1985.
Member of the Spanish Society of Parapsychology.
Founding member of the HEPTA group, created in 1987 by father J.M.. Pilon S.J.