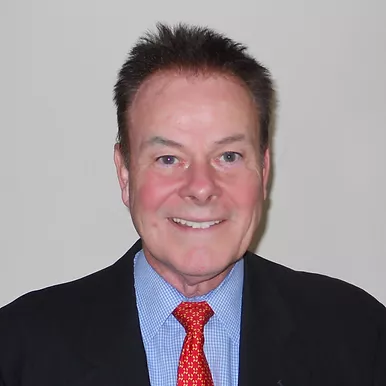 William "Pat" Schuber se desempeñó como Ejecutivo del Condado de Bergen durante 12 years, 9 años como miembro de la Asamblea del Estado de Nueva Jersey y alcalde del distrito de Bogotá durante 4 years.
Pat se graduó de la Universidad de Fordham con una licenciatura y recibió su JD en la Facultad de Derecho de la Universidad de Fordham.
Actualmente se desempeña como abogado del bufete de abogados DeCotiis, Fitzpatrick & Cole, LLP en Teaneck, Nueva Jersey.
Es profesor titular en la Facultad de Ciencias Administrativas, Petrocelli College, Fairleigh Dickinson University.
Es miembro de la facultad en el Master of Administrative Science (MAS), Master of Science en Cyber ​​and Homeland Security (MSCHSA), Master of Sports Administration (MSA) y Bachelor of Arts in Individualized Studies (BAIS).