Sustainable Management and Social Responsibility within the framework of the sustainable development goals (ODS)
The "Master in Sustainable Management and Social Responsibility within the framework of the sustainable development objectives (ODS)" is designed and developed so that each participant knows how to build an advanced management model S&R in an organization. This model will be implemented in all processes and products of the organization, with the participation and leadership of all its organizational units.
The design of the contents responds to the current need to train professionals capable of directing organizations towards a level of competence that ensures their ability to demonstrate their responsibility., its ethics and sustainability (TO BE) in its management.
For each field of business management (corporate governance, human Resources, production, purchases, etc.), the student will know and understand what are the functions, the processes, the activities, trends, innovations, the most advanced international methodologies, the challenges, and the regulations of the organizational unit that manages it.
The final objective will be how to transfer that condition of responsibility, ethical and sustainable in all its operations.
The contents of this master's degree can be applied to the management of any type of organization and are designed with the aim of being eminently practical., current and functional.
at its conception, development and delivery the University of Barcelona certifies and acts as a guarantor of uniqueness, differentiation, usefulness and value of the training provided and the experiences lived.
The Icloby Foundation, formed by scientists, intellectuals and entrepreneurs, committed to the world we live in and to promoting a change of consciousness through innovation, sustainability and entrepreneurship, ensures quality, the depth and usefulness of the content and its teaching resources inspired by the sustainable development goals and the agenda 2030.
This formation, top grade, ensures the ability to successfully implement and develop SER management in any type of organization and the learning of techniques, value models and dialogues with all of its organizational units and with all of the interest groups with which it is related.
In the development and delivery of the modules, the student will apply the knowledge learned to two strategic goals:
On the one hand, the development of a Business case, as Master's Thesis (TFM), applied to the reality and interest of the student, with the support and advice of the most qualified experts.
For another, the design and construction of a strategic scorecard in SER and a dashboard of indicators to respond to the need to govern and control the management of the organization in which you work or in a hypothetical one in the sector of your choice.
This program is subsidized through the State Foundation for Employment Training: SHOTS.
This course starts in....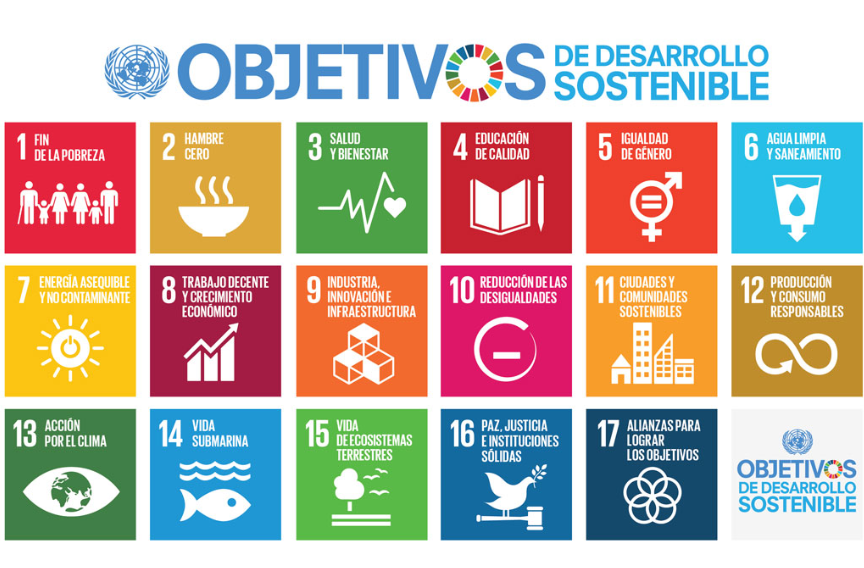 You will advance your personal and professional development
first 10 discount registrations
01 of July 2022 until the 15 of January of 2023.
limited places.
Course price: 6.900 €.
first 10 discounted registrations 1.000 €.
Interest-free monthly financing, prior payment of 10% registration.