Experto en Percepción Extrasensorial
La formación está orientada a ser eminentemente práctica, con diferentes actividades relacionadas con la percepción extrasensorial. Pero también mimaremos el lado teórico, para que nos sirva para cimentar nuestro conocimiento impartido en este Máster.
On the one hand, vamos a trabajar la teoría: historia, enfoque científico, conceptos.
Y, por otro lado, la práctica. Motivar a despertar a nuestra dormida capacidad extrasensorial. Como si fuera plastilina, la moldearemos para aprender a usarla, con trabajo, metodología científica y constancia. El alumno va a experimentar un gran avance a medida que vaya viendo el impacto que esta formación tiene en su vida.
The development, impartición y certificación del Máster Internacional de Experto en Percepción Extrasensorial están a cargo de la Fundación Icloby, that acts as a guarantor of uniqueness, differentiation, usefulness and value of the training provided, as well as the experiences lived with the professors of international prestige.
Este Máster se incluye en el programa de Innovación Social con estos importantes efectos en el alumno, and in turn, en los demás:
Para sacar el emprendedor social que hay en nosotros

.

Para aprender a ayudar o colaborar con los demás

.

Para iniciar proyectos con impacto social

.

Para ayudar a conseguir un propósito de vida

.
This course starts in....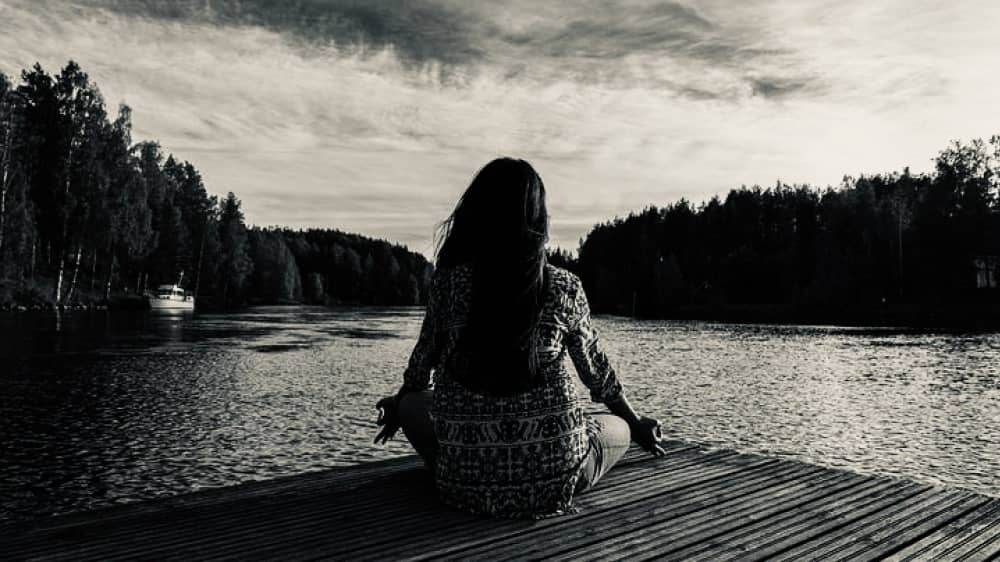 You will advance your personal and professional development
first 10 discount registrations
01 of August 2022 until the 30 of January of 2023.
limited places.
Course price: 5.900 €.
first 10 discounted registrations 1.000 €.
Interest-free monthly financing, prior payment of 10% registration.