Perception Expert extrasensory
The training is oriented to be eminently practical, with different activities related to extrasensory perception. But we will also pamper the theoretical side, so that it serves to cement our knowledge imparted in this Master.
On the one hand, let's work the theory: history, scientific approach, concepts.
Y, Secondly, the practice. Motivate to wake up our sleeping extrasensory capacity. like it was plasticine, we will mold it to learn how to use it, double bass, scientific methodology and constancy. The student will experience a great advance as he sees the impact that this training has on his life..
The development, Teaching and certification of the International Master's Degree in Extrasensory Perception are in charge of the Icloby Foundation, that acts as a guarantor of uniqueness, differentiation, usefulness and value of the training provided, as well as the experiences lived with the professors of international prestige.
This Master is included in the Social Innovation program with these important effects on the student, and in turn, in the others:
To bring out the social entrepreneur in us.
To learn to help or collaborate with others.
To start projects with social impact.
To help achieve a life purpose.
This course starts in....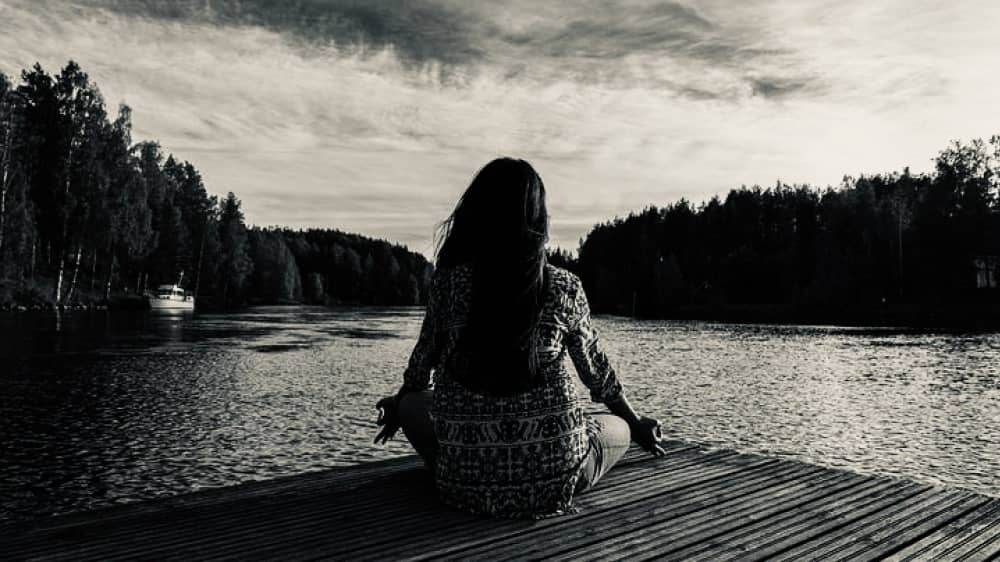 You will advance your personal and professional development
first 10 discount registrations
01 of August 2022 until the 30 of January of 2023.
limited places.
Course price: 5.900 €.
first 10 discounted registrations 1.000 €.
Interest-free monthly financing, prior payment of 10% registration.