International Higher Course
Expert in Accompaniment and Grief
The Higher International Expert Course in Accompaniment and Grief aims to provide an answer, both affected people and professionals, to the need to train the individual without prior knowledge, or health personnel (Medicine, Nursing, Psychology, nursing home staff, etc.) in loss scenarios, accompaniment and mourning, in order to obtain the necessary knowledge to face this type of crisis.
The course program is prepared taking into account a multicultural approach, due to the different sensitivities of students and teachers, as well as by the management and application of techniques in the accompaniment and mourning.
Our training is oriented to be eminently practical, with different activities related to accompaniment and mourning. The development, Teaching and certification of the International Advanced Course for Experts in Accompaniment and Mourning are in charge of the Icloby Foundation, Foundation Academy Icloby, that acts as a guarantor of uniqueness, differentiation, usefulness and value of the training provided, as well as the experiences lived with the professors of international prestige.
This course also includes a Social Innovation program with these important effects on the student, and in turn, in others and in society:
To learn the different multicultural techniques.
To discuss from a multicultural point of view, with international references and experts in accompaniment and mourning.
To share with teachers and students different social actions of great impact in different countries.
To train to help or collaborate with others.
To initiate projects with a social impact in the field of accompaniment and mourning.
This course starts in....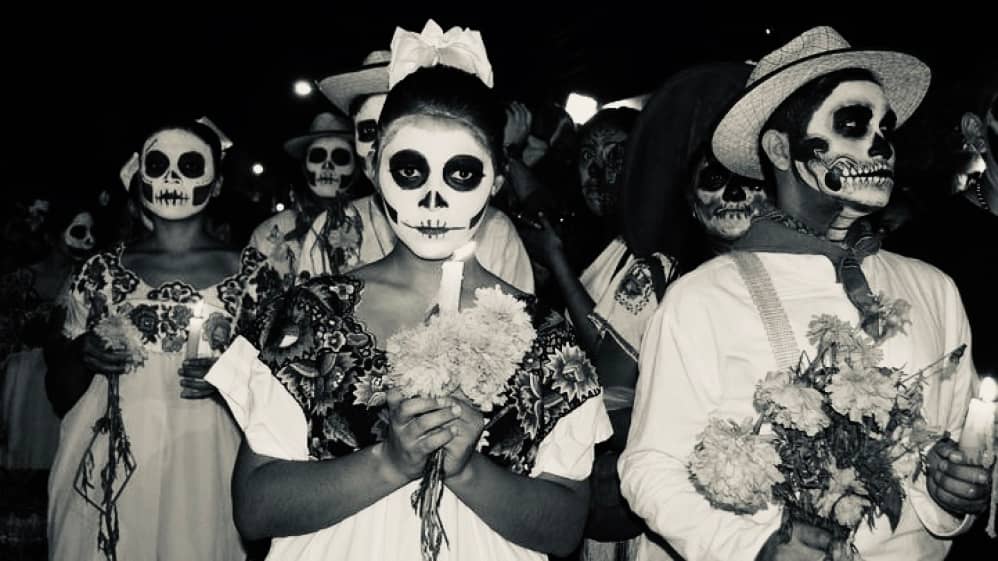 You will advance your personal and professional development
first 10 discount registrations
testimonials from some of
.
Health professionals paraded in the course and above all people who wisely showed us their teachings, discoveries, investigations... a whole range full of wisdom and deep Love.

With all of them you get involved almost without realizing it in the wonderful art of Healing, people with a Soul committed to alleviate the pain of sentient beings, of those who suffer the loss of their loved ones or even their own.

In almost a year I have learned with ICLOBY different techniques to help, I have discovered or rather, I have been infected with the virus of being a better person, to leave my mark for a common good, to feel that my passage in this life is worth even more.

Thank you ICLOBY and above all, Thank you Luján and thank you Xavi.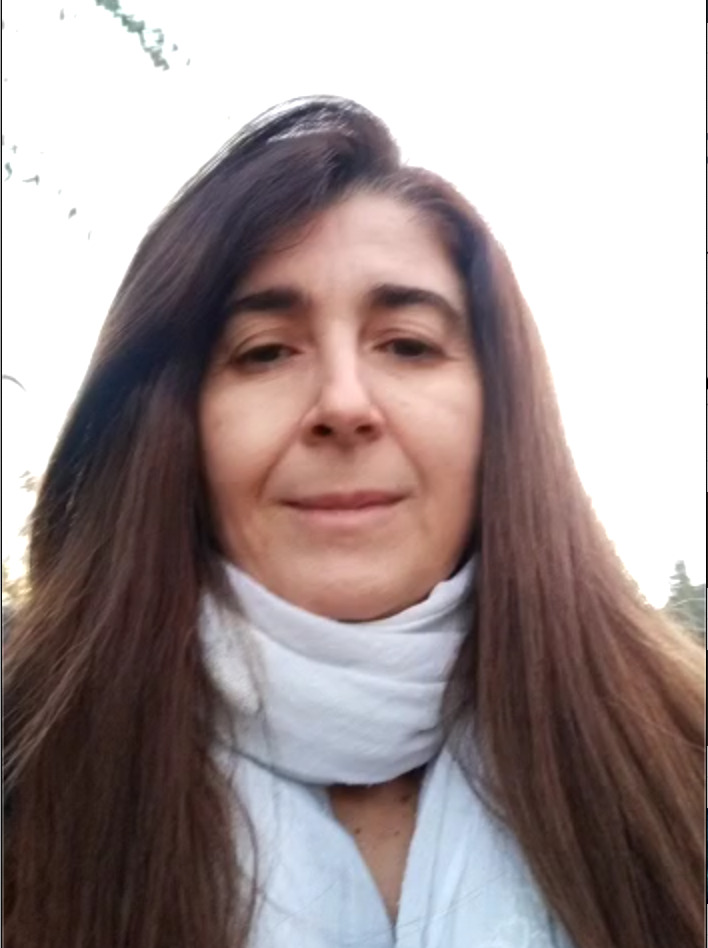 01 of August 2022 until the 01 March 2023.
limited places.
Course price: 3.900 €.
first 10 discounted registrations 1.000 €.
Interest-free monthly financing, prior payment of 10% registration.