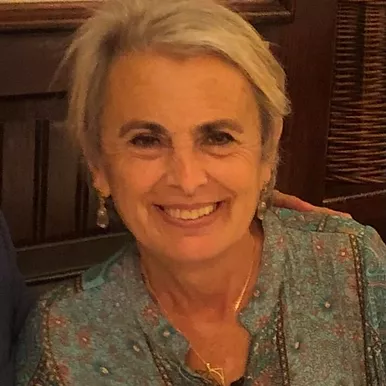 Medical assistant at the Vall d'Hebron Hospital in Barcelona, during 32 years.
Specialist in Anesthesiology and Resuscitation.
He belonged to the pioneering team of double lung transplantation in Spain.
Participate in Congresses, forums, Journeys. Writer of the book "Is there death?. Science life and transcendence" together with Anji Carmelo and that in its 8th updated edition is expanded with two chapters one, of Dr. Pim van Lommel and another from Dr.. Javier Melo. Co-author of the book: "Death and dying" among others.
President of the Icloby Foundation.