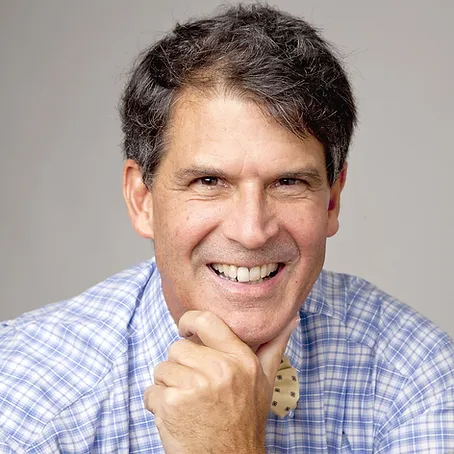 Graduado de la Universidad de Carolina del Norte en Chapel Hill, The doctor. Alexander recibió su título de médico en la Escuela de Medicina de la Universidad de Duke en 1980.
Enseñó neurocirugía en la Escuela de Medicina de Harvard en Boston durante quince años, y ha realizado más de 4.000 operaciones de neurocirugía.
Durante su carrera académica, fue autor o coautor de más de 150 capítulos y artículos en revistas revisadas por expertos, fue autor o editor de cinco libros sobre radiocirugía y neurocirugía, y realizó más de 230 presentaciones en conferencias y centros médicos de todo el mundo.
Es el autor de los best seller "Proof of Heaven", "The Map of Heaven" y "Living in a Minder Universe".
Desde su ECM, The doctor. Alexander se ha dedicado a compartir información sobre experiencias cercanas a la muerte y otras experiencias de transformación espiritual, y lo que nos enseñan sobre la conciencia y la naturaleza de la realidad.