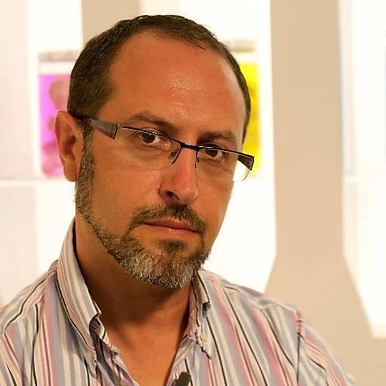 press journalist, radio and tv.
He has presented the program "Enigmes i Misteris" for RNE for a decade 4. Editor-in-chief of the magazine "Más allá" and director of the magazine "Karma7", He has directed the magazine "Ser Actual", "Routes of the World".
He has collaborated on radio programs such as "La Rosa de los Vientos", "Los 32 Directions".
Director of the magazine "Penthouse".
Collaborator of different TV3 programs, documentalist and producer of the series "Extraterrestres?" on History Channel.
He has directed the travel magazine, archeology and history "Unknown Planet". Writer of numerous books dedicated to the mystery.