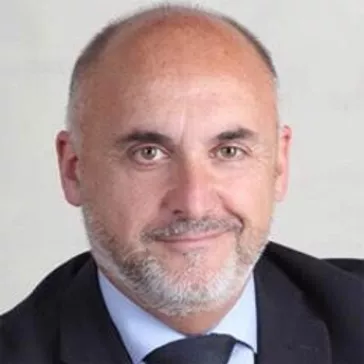 PhD in Economic Sciences from the University of Barcelona. PDG IESE Business School. Master in Corporate Social Responsibility, Social Audit. Postgraduate in Finance and Marketing from the University of Barcelona. Postgraduate in Multivariate Analysis and Time Series Analysis from the Polytechnic University of Catalonia.
Professor at various universities, like the University of Girona, International University of Catalonia among others.
Director and consultant in different business projects with more than 20 years in different national and international companies.
Founding President of Fundación Icloby.