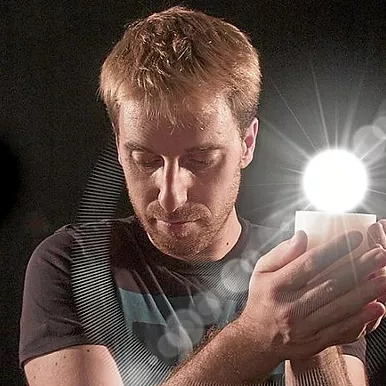 Psychologist from the International University of La Rioja. Renowned international medium and author of the book "A New Message".
Your desire to understand social behavior, human experiences and the psyche, led him to study areas related to the mind, human behavior and extrasensory experiences.
Finished with honors training in Psychic Studies (Psychic Studies) a Montreal, Canada (2005) www.iiihs.org.
Studied Counseling (2014), is spiritual reverend, collaborates as a volunteer in the Alaia Association (Grief Care Center), and received the "Award of Excellence for Helping Create a Better World" in the Program "International Ambassadors for Peace", directed by Elaine Valdov, related to the United Nations Department of Public Information.